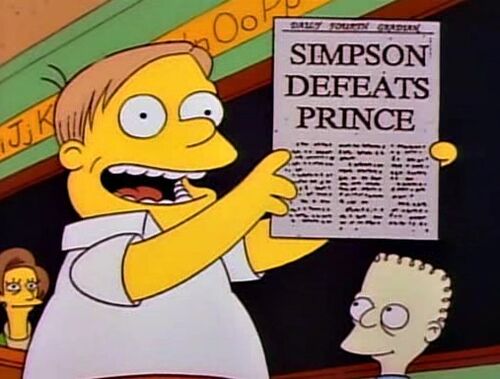 With the summer drawing to a close and classes now well underway at Harvard, it's time to check in on what's new in the world of civil rights and civil liberties.
Death Penalty Sought in Texas No-Knock Raid Shooting
Prosecutors will seek the death penalty in a shooting during a no-knock raid in May 2014.  Police officers commenced the no-knock entry at 5:30am, looking for drugs.  The man in the apartment fired at what he believed to be intruders, since no announcement was made, and shot and killed one of the officers.  Police did not find any drugs inside the apartment.
Hundreds of Thousands Converge on New York to Demand Climate-Change Action
An estimated 400,000 people joined together for the largest climate protest in history in New York City.  The demonstration was planned to coincide with an upcoming UN summit on the issue.
Judge: Hobby Lobby Decision Means Polygamous Sect Member Can Refuse to Testify in Child Labor Case
Relying on language in the Hobby Lobby decision that the plaintiffs "sincerely believe[d]" that health care coverage mandated in the ACA violated their religious beliefs and that the court was not in the position to say if those beliefs were "mistaken or insubstantial," a federal judge in Utah sided with a man who claims that testifying about his religious organization's alleged violation of child labor laws would violate his religious beliefs.  The judge stated that the government must prove that compelling such testimony is "the least restrictive means to advance any compelling interest it may have."
Justice Kagan Performed Her First Same-Sex Wedding
Justice Kagan joined Justices O'Connor and Ginsburg as the third Supreme Court justice to officiate a same-sex wedding.